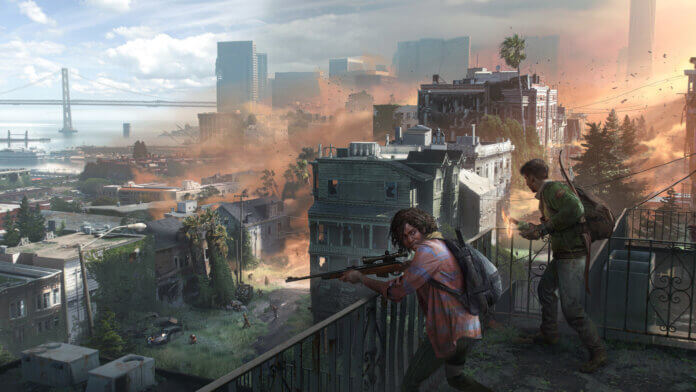 A standalone multiplayer is being worked on for The Last of Us franchise.
Neil Druckmann announced this during his segment at Summer Games Fest and also revealed some more information about the game.
The first part of the game featured the Faction multiplayer, but it was only a smaller game mode alongside the story game, which was of course the main focus.
Since then, however, the community has repeatedly made suggestions for another multiplayer implementation in the universe of The Last of Us – and now that's exactly what's supposed to happen.
Standalone multiplayer
The developers are already working on a standalone multiplayer game, which should be as equal as possible to the rest of the franchise.
This includes, for example, a game world that is just as big as the two story titles, and there will also be a story that plays a role in this multiplayer spin-off.
But what exactly the multiplayer offshoot will be about, whether there will be PvP aspects, for example, or whether it will be a co-op experience or something similar – Druckmann is still keeping a low profile on that.
However, it should be a good introduction for newcomers to the franchise and also interesting for The Last of Us veterans, according to Naughty Dog's blog post on the subject.
According to the current status, we can expect solid information about the multiplayer implementation in 2023 at the earliest.
Until then, there is at least some concept art that hints at the place where the game will take place: