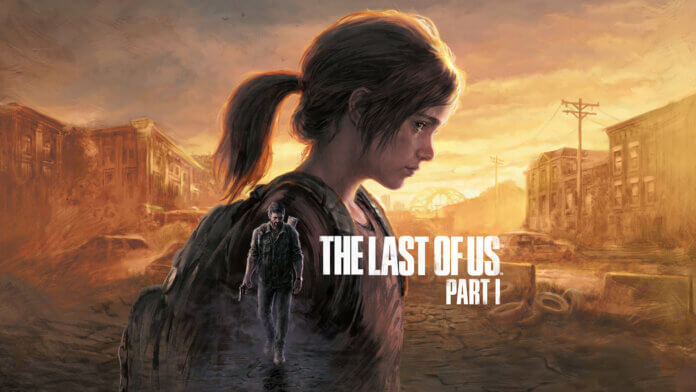 After more than nine years, the popular The Last of Us franchise is set to make the jump to PC soon, Naughty Dog announced in a segment at Summer Game Fest 2022.
These improvements await us in the remake
According to the report, the developers are working on a remake of the first The Last of Us installment that should significantly surpass the remaster released in 2014.
The motion-captured footage of the characters has been merged with completely recreated character models, and of course, the advances in the overall visual sense will come through clearly in the remake.
But the game is also to be significantly upgraded at other points. For example, the experience gained with Uncharted and The Last of Us Part 2 in terms of AI has been taken into account, and the AI-controlled enemies have also been completely reworked.
Also included should be better options for players with limitations and a lot of improvements that simply weren't possible at the state of the art at the time.
Definitive Edition & PC Version
One of the biggest surprises, however, may have been the announcement that the remake of The Last of Us Part 1 will not only be released for the PlayStation 5, but a PC version is currently in development at Naughty Dog.
The remake will come as an Definitive Edition and already contains the Prequel-DLC Left Behind.
So the franchise is finally coming to another platform – and probably paves the way for a PC port of the second part in the future.
The PlayStation 5 version is scheduled for release on September 2, 2022, while there is currently no release date for the PC version.