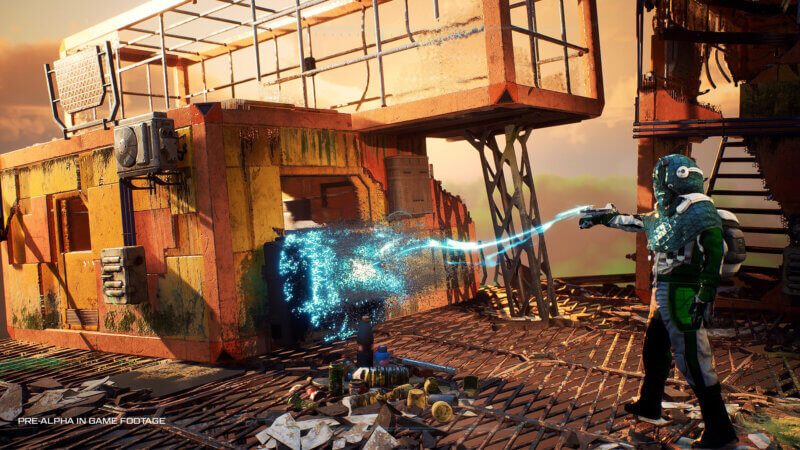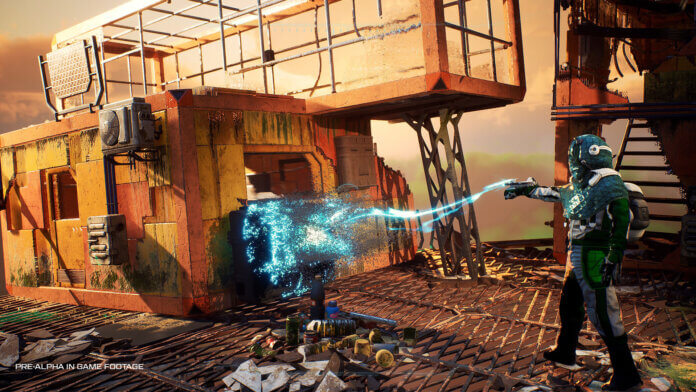 A few months ago, we already introduced you to the survival adventure Forever Skies.
Now, a new gameplay trailer was released at IGN Expo 2022, showing some of the game's features in action.
This is what the new trailer shows
You can see the procedurally generated Earth, of course, or rather the ruins that are left of it. We also see some of the futuristic tools and weapons in action.
There's a kind of scanner that recommends the right device for analyzing found resources, an item printer in which tools can be made from various resources, and an antimatter cannon that makes some objects seemingly simply disappear and feeds the resources gained from them into our pockets.
But we also get to see a healing station and a repair cannon that shoots mending foam on hit holes.
Various bases above the toxic cloud cover, a kind of debris asteroid field in the atmosphere and fancy weather effects complete the impression of the game.
Even after the trailer, there is still no release date for Forever Skies, but a release of the PC version in 2022 is still on the schedule.