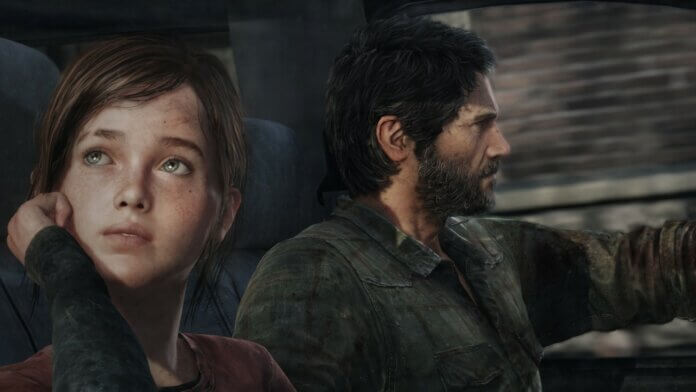 All fans of The Last of Us universe will have to wait a little longer, because the HBO series announced at the beginning of 2020 will probably not be released this year.
Filming for the series is still in progress
In an interview with Deadline magazine, HBO chief content officer Casey Bloys announced that the series is currently still being filmed in Canada.
Therefore, the series will probably not be released until 2023 at the earliest, because after the actual filming, there are still many steps and finishing touches for the team.
What we know so far
So far, we know that the series will probably reflect the time in which the first part of The Last of Us is set. The actors for the main roles are also known.
Thus, Pedro Pascal (Game of Thrones / The Mandalorian) will take on the role of Joel and Bella Ramsay (Game of Thrones) will embody Elli in the series.
Last year, a picture of the set also surfaced, in which, among other things, the attention to detail in the implementation was recognized and praised by the community.
If the team is so careful and thorough in all respects, then it's all too understandable and okay if we still have to wait a bit for the first episode of the series.