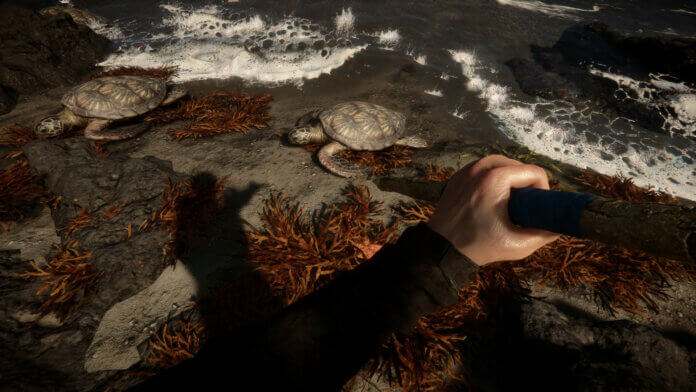 The release of Sons of the Forest has been pushed back. The developers announced that they would not be able to meet the original date of May 2022 and admitted that this was probably planned a bit too ambitiously.
New release in autumn
In a post on Twitter, Endnight Games' statement now appeared, in which the developers specify a new release – in October 2022. Thus, Sons of the Forest will be released a whopping five months later.
The developers want to use this time to fulfill their own vision for the game.
Hey Everyone,

Over these past few weeks, we have realized that our May 2022 release date for Sons Of The Forest was overly ambitious. To be able to deliver our vision of the next step in survival games, we've decided to move our release date to October 2022

The team at Endnight pic.twitter.com/R9xRCUbtIt

— Endnight Games (@EndNightGame) March 25, 2022
Statement shows developer's ambition
What the statement also indirectly conveys, however, is the claim Endnight Games has for its own game. The announcement states "our vision of the next level of survival games".
Thus, they not only want to advance their own franchise, but also the survival genre itself with Sons of the Forest.
In view of these plans, a postponement isn't nice, but it's understandable.
And as long as the end result is a more mature game that both the developers and the players are satisfied with, it should definitely be worth it.