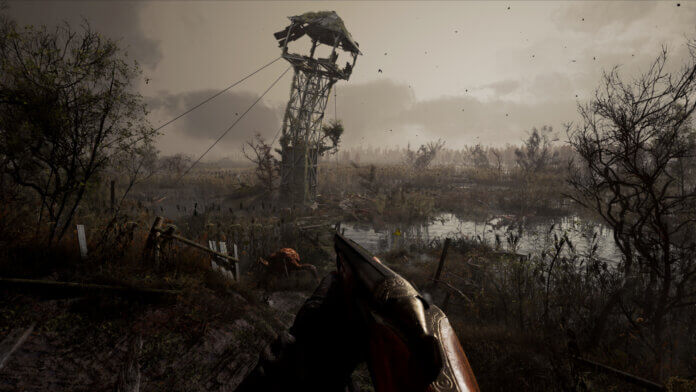 A new trailer for Stalker 2: Heart of Chornobyl has been released and shows some insights into the story and the characters of the new part of the Stalker series.
This is what the trailer shows
The trailer is titled Come to Me and starts with a scene that shows how the zone was apparently created. This is followed by gameplay scenes that include the anonamlie detection with screws but also with an anomaly detector.
In between we hear various snippets of conversations between different characters – followed by a hint at the first games.
The talk is about the Noosphere, the "Earth's information field". In the first games of the series, experiments with precisely this field led to the creation of the Chronobyl zone.
Currently, S.T.A.L.K.E.R. 2: Heart of Chornobyl has been postponed to 2023, but we do not yet know exactly when the game is to be released.
The circumstances under which the studio GSC Game World from the Ukraine is working are probably one of the reasons for this.
In the meantime, however, the team also has a location in the Czech Republic and hopes not to have to announce any more postponements.