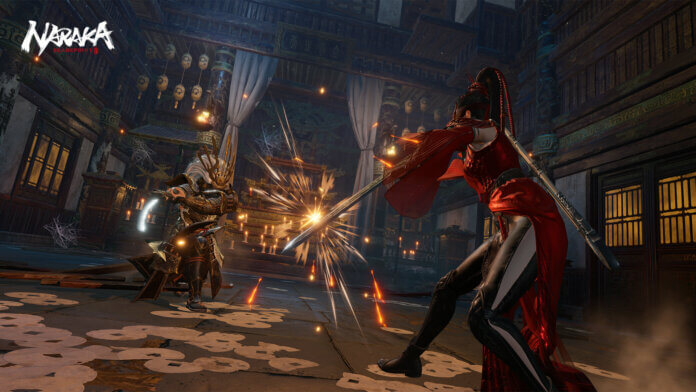 The action battle royale Naraka: Bladepoint was previously only available on Steam and in the Epic Games Store. Now, the title will also be released for Xbox and will get a campaign mode at the same time.
Campaign mode, crossplay & console version
In the trailer presented during the Xbox & Bethesda Games Showcase 2022, developer 24 Entertainment now announced a release of the title on Microsoft's console.
At the same time, the title will also be released as part of Game Pass and thus also in the Windows Store.
New features include the cross-play feature for the interaction of PC and consoles and a campaign mode, although not much is known about it yet.
In Naraka: Bladepoint, you fight for victory as a mythical and skilled melee fighter or archer with magic support in rounds with up to 60 players.
The release of the new content and the Xbox version is scheduled for June 23.