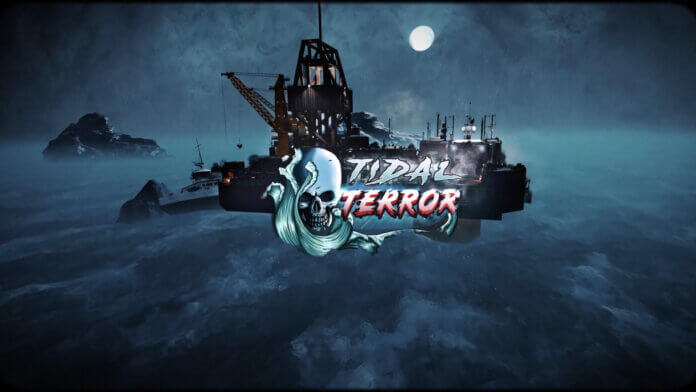 The annual summer update for the survival horde shooter Killing Floor 2 was announced during the PC Gaming Show 2022.
This time it sends you to an oil rig where you will face the hordes.
What's in the Tidal Terror update
The new map called "Rig" is set on a large, multi-story oil rig in the middle of the sea – and the update is appropriately named "The Tidal Terror".
Of course, the zeds come in disguise this time as well, and for the players themselves there is a new deep sea diver skin in the store, matching the new update and the location.
A proper Killing Floor 2 update of course also brings some new weapons and so you now have four new weapons to choose from:
HRG Crossbow – An alternative version of the crossbow with explosive bolts (Demolitionist)
HRG Head Hunter – Alternative version of the Hemogoblin (Sharpshooter)
Sentinel – An autonomous drone that explodes after being shot empty (Commando, DLC weapon)
Reducto Ray – A Tier 3 weapon that shoots a beam of energy that shrinks zeds and makes them vulnerable (Survivalist, DLC weapon)
To coincide with the release of the new update, Killing Floor 2 is also a whopping 75% off on Steam until June 23 – making it an ideal time to give the shooter a try.