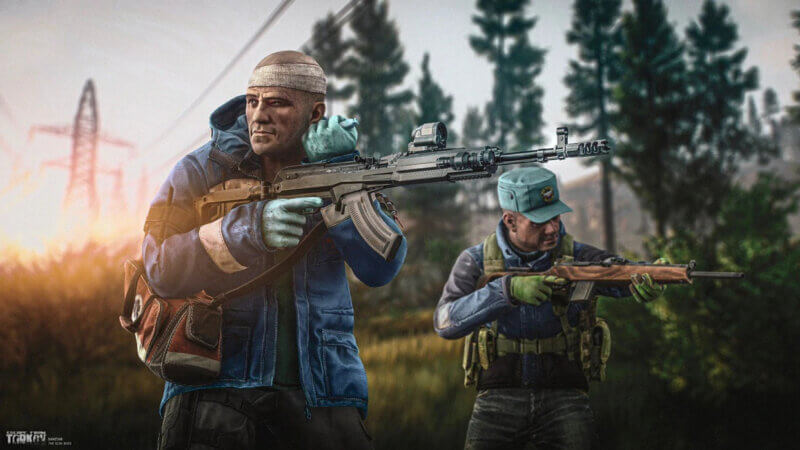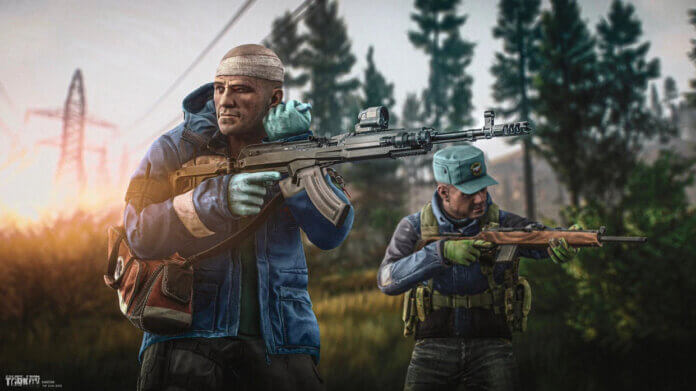 A new event is currently running in Escape from Tarkov, which revolves around the boss Sanitar.
This boss can currently be found on a different map than regular and is part of an extensive quest.
Sanitar on Customs
Normally based on the map Shoreline, the scav boss Sanitar can currently be found on the map Customs. He spawns in the Fortress area, the large construction site in the center of the map.
The spawn chance seems to be close to 100%.
To go along with this event, there is a new quest called "Letters" that requires you to kill the boss once with a weapon of each weapon type:
Assault rifle
Assault carbine rifle
Machine gun
Submachine gun
Shotgun
Sniper rifle
Bolt-action rifle
Grenade Launcher
Pistol & Revolver
Melee weapon
Throwing items (e.g. grenades)
It's a big task that requires more than just a wide range of weapons. Because you are not the only ones who are preparing to profit from the event.
The entire map and especially the area around the construction site are currently THE hotspot for PvP action.
These two factors, along with the fact that you're up against a scav boss and entourage, make the task really difficult.
So far, only a few players have been able to complete the task, but the rewards don't realistically compare to the stakes.
An Altyn helmet, some sugar, a few stims – not really worth mentioning.
Still, many see the quest as a challenge at a time when not much else is going on in Escape from Tarkov.