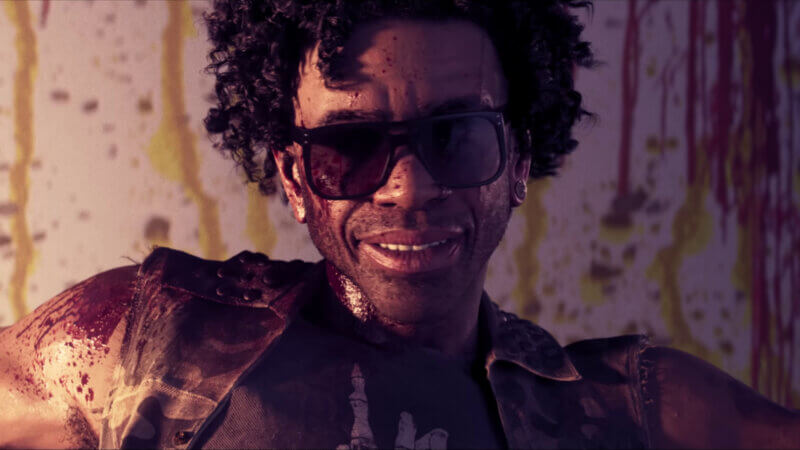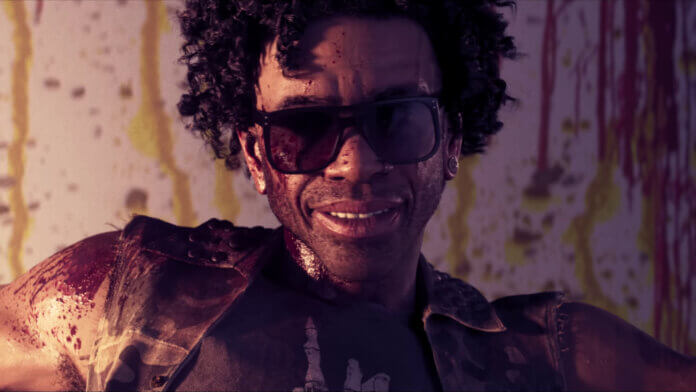 It took a long time for Dead Island 2 to be released, but it became the most successful launch in the history of publisher Deep Silver.
So far, the zombie title has sold over 2 million copies – and the trend is rising.
Dead Island 2 unexpectedly successful
Fans have waited a decade for the sequel to Dead Island, but apparently the wait has paid off for both players and developers and publishers.
In its annual Q4 financial report, Embracer Group states that Dead Island 2 sold over one million copies in its release weekend alone (April 21-23, 2023).
Dead Island 2, developed by internal studio Deep Silver Dambuster (Plaion), was released after the quarter, on April 21, by internal publisher Deep Silver (Plaion).

It has enjoyed a highly successful start, surpassing 1 million units sold within its first weekend (21-23 April). Currently, the game has achieved an impressive milestone of over 2 million units sold.
In terms of the first seven days after release, this makes Dead Island 2 probably the biggest success in the history of Deep Silver and Plaion ever, both in terms of units sold and revenue.
(Plaion (formerly Koch Media) is the parent company of Deep Silver).
The game has therefore clearly exceeded expectations.
When measured over the initial seven-day sales period, Dead Island 2 has become the largest launch in both units sold and revenue generated in the history of Deep Silver and Plaion. The game's performance has far surpassed the management's initial expectations.
This should have paved the way for some DLC content and a sequel.
Good news for all fans of the franchise.
Of course, we can only hope that we won't have to wait as long as we did for Dead Island 2.