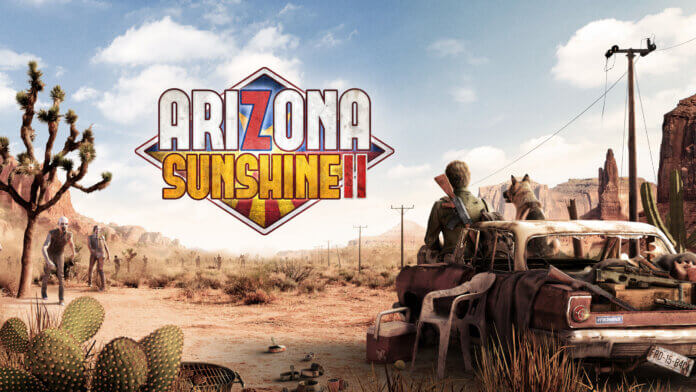 The PlayStation Showcase 2023 also had a few nice surprises in store for VR fans.
Among them was the announcement of a sequel to Arizona Sunshine, a VR zombie title from Vertigo Games.
What we know about Arizona Sunshine 2 so far
So far, there is only a first reveal trailer and some sparse information, but considering the planned release date, we will probably learn a lot more about the game soon.
The developers themselves describe Arizona Sunshine 2 like this:
We dove deeper into the DNA of Arizona Sunshine and looked for ways to capture that with the possibilities of next-gen VR.
From gore-geous environments, to more extreme mutilation of Freddies and many more ways to do so, it's going to be a cinematic journey picking up straight from where we left you back in the original game.
Judging by this information and the CG trailer, the sequel will be based on the strengths of the first part: Zombies, gore elements, a weird and black humor, and of course, all of this in hot Arizona and in VR.
The description of the game also says that you will meet an "unexpected friend".
This probably means the dog that we also get to see in the trailer.
Arizona Sunshine 2 is scheduled for release in 2023 for PlayStation VR2 and Steam VR.